Achieving Whole Mouth Health For Your Team Through Coaching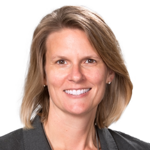 Lisa Knowles D.D.S.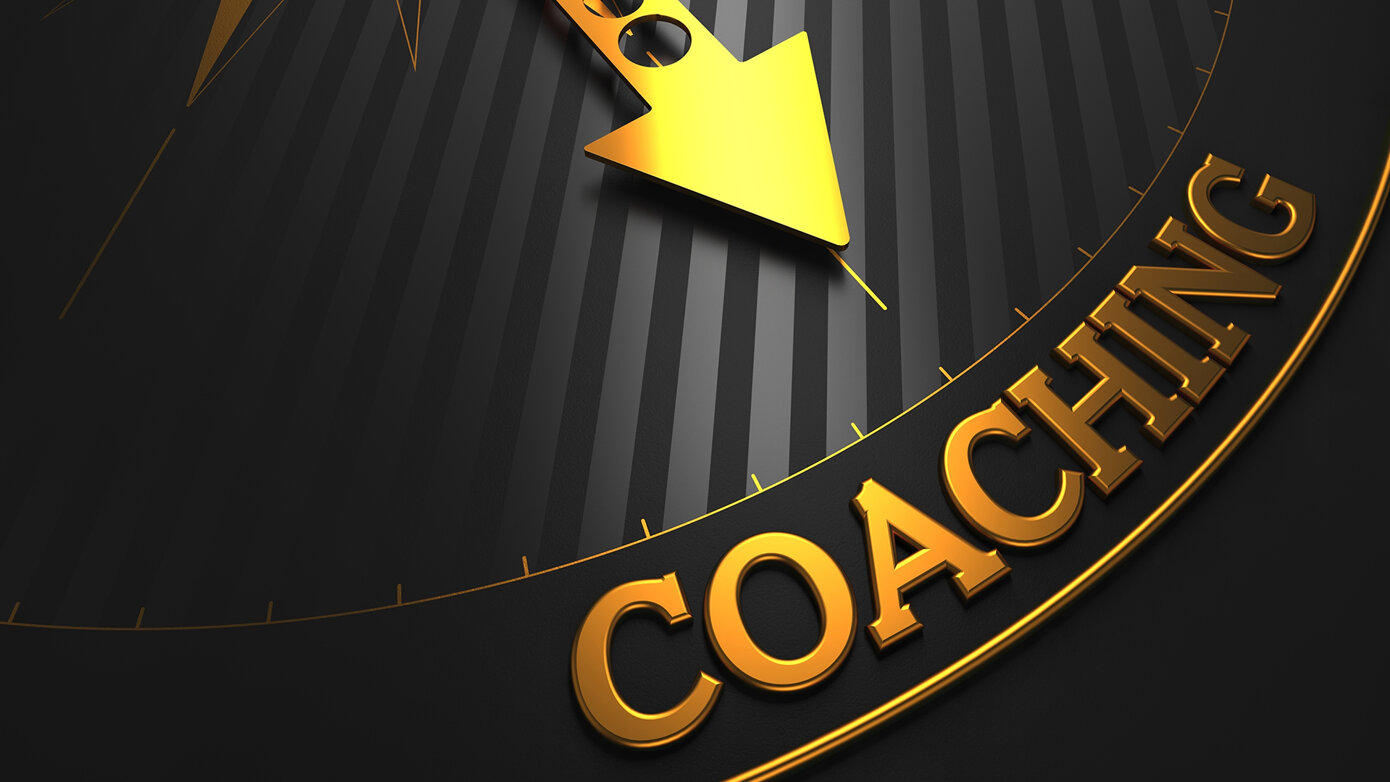 When teaching the team about whole mouth health, we have to help them connect the dots between what we once taught them and what the new research tells us.
To do this, we need amazing communication and coaching skills. This course provides an introduction to coaching skills and explains how to get team members motivated to relearn conditioned responses and to consider more productive behaviors to improve the oral health and the overall health of our patients.
Participants will learn:
How To Avoid the 3 Deadly Communication Sins
How To Overcome A Tendency To Want To Be Right
How To Become More Likable and Influential
How To Hold Others Accountable In a Nice Way
Participants will learn:
Presenters: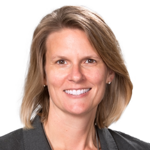 Lisa Knowles D.D.S.
More courses with Lisa Knowles
Dr. Knowles has almost 20 years of practical dental knowledge. After graduating from the University of Michigan School of Dentistry, she completed a General Practice Residency at the VA Hospital in Ann Arbor, Michigan. Lisa was a communication major at Alma College and consults other dentists on their communication strategies and overall health of their practices. She is an efficiency thinker and works to help others contemplate changes to achieve better systems for their health, their offices, and for the environment. She shares much of her visionary thinking on her own blog site at Beyond32Teeth.com as well in several trade journals. Contact her at IntentionalDental@gmail.com or phone her office at 517-332-1000.