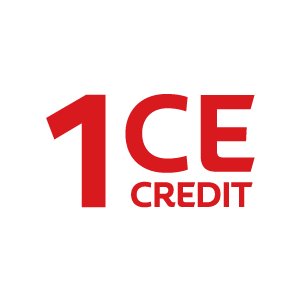 Here, There, Everywhere: An Update on Medical and Recreational Cannabis for the Dental Professional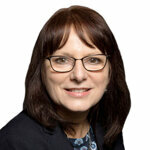 Sandra Stramoski RDH, MSDH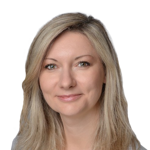 Anna Matthews RDH, MS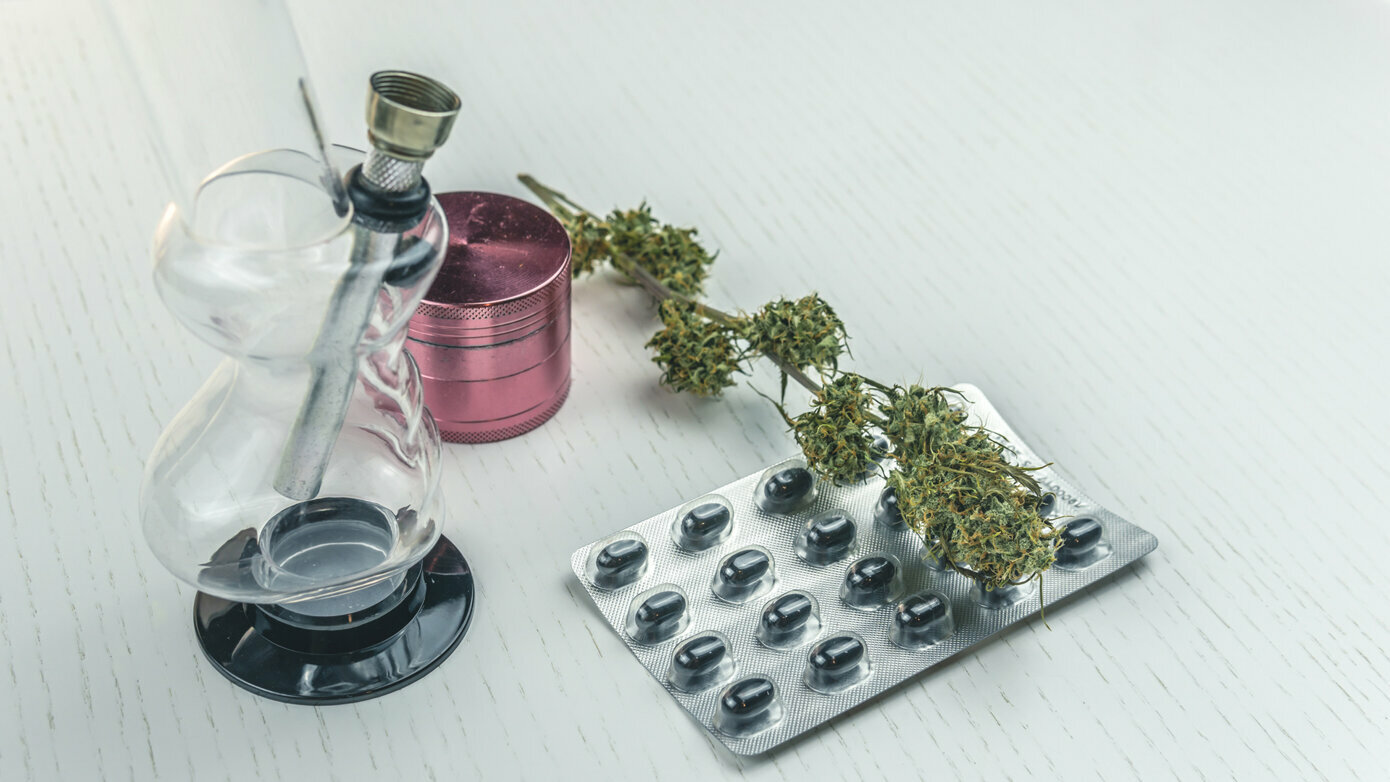 Steady changes in the legislative status as well as growing societal acceptance of medical and recreational cannabis, necessitates an update on these current issues for the dental professionals who are ever more likely to encounter patients using various cannabis products. Important considerations for safe dental and dental hygiene treatment, including possible adverse effects, and attention to informed consent, counseling, education, and referrals as necessary, will prepare the participants of this course to ensure safe and effective treatment outcomes while maintaining an ethical and compassionate professional approach.
Participants will learn:
The most current legislative status of medical and recreational cannabis products in the U.S.
Uses and indications for currently approved and investigational cannabinoid drugs
The variety and availability of recreational cannabis products as well as the OTC formulations used in self-care and self-medication.
The important concerns for special populations, including children and adolescents, pregnant women, and older adults
Suggested approaches to ensure safe and effective patient treatment, including considerations for informed consent, drug interactions and adverse effects, and professional and ethical delivery of care.
Presenters: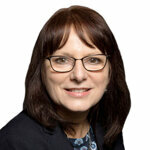 Sandra Stramoski RDH, MSDH
More courses with Sandra Stramoski
Sandra Stramoski, RDH, MSDH is an Associate Professor at the University of Bridgeport, Fones School of Dental Hygiene, where she teaches pharmacology, radiology and research methods. She was educated at the University of Bridgeport, where she received her degrees in dental hygiene and education. Professor Stramoski was a clinical dental hygienist for more than 20 years, practicing in several states across the country, and has been an educator for 14 years.  She has published in the Journal of Dental Hygiene and Dimensions in Dental Hygiene and has presented nationally and internationally. She is a past President of the Connecticut Dental Hygienists' Association.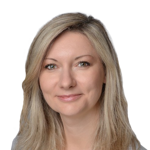 Anna Matthews RDH, MS
More courses with Anna Matthews
Anna Matthews, RDH, MS is an Associate Professor in the dental hygiene program at the New York City College of Technology /City University of New York where she teaches oral anatomy, pharmacology, and clinical dental hygiene courses. Prof. Matthews's research interests are technology and educational innovations in the classroom, high-impact pedagogies and interdisciplinary studies, current issues in dentistry and dental hygiene, and emerging pharmacological therapies and their implications for oral health professionals. Prof. Matthews served as a vice-president for professional development at the New York State Dental Hygiene Association from 2017 to 2019.