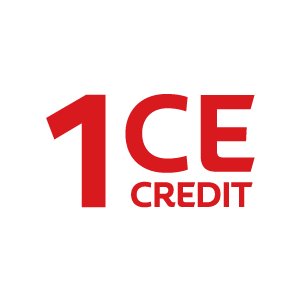 Orthodontic Oral Hygiene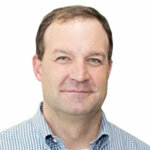 John K. Weaver DMD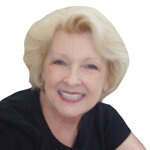 Jackie Dorst BS RDH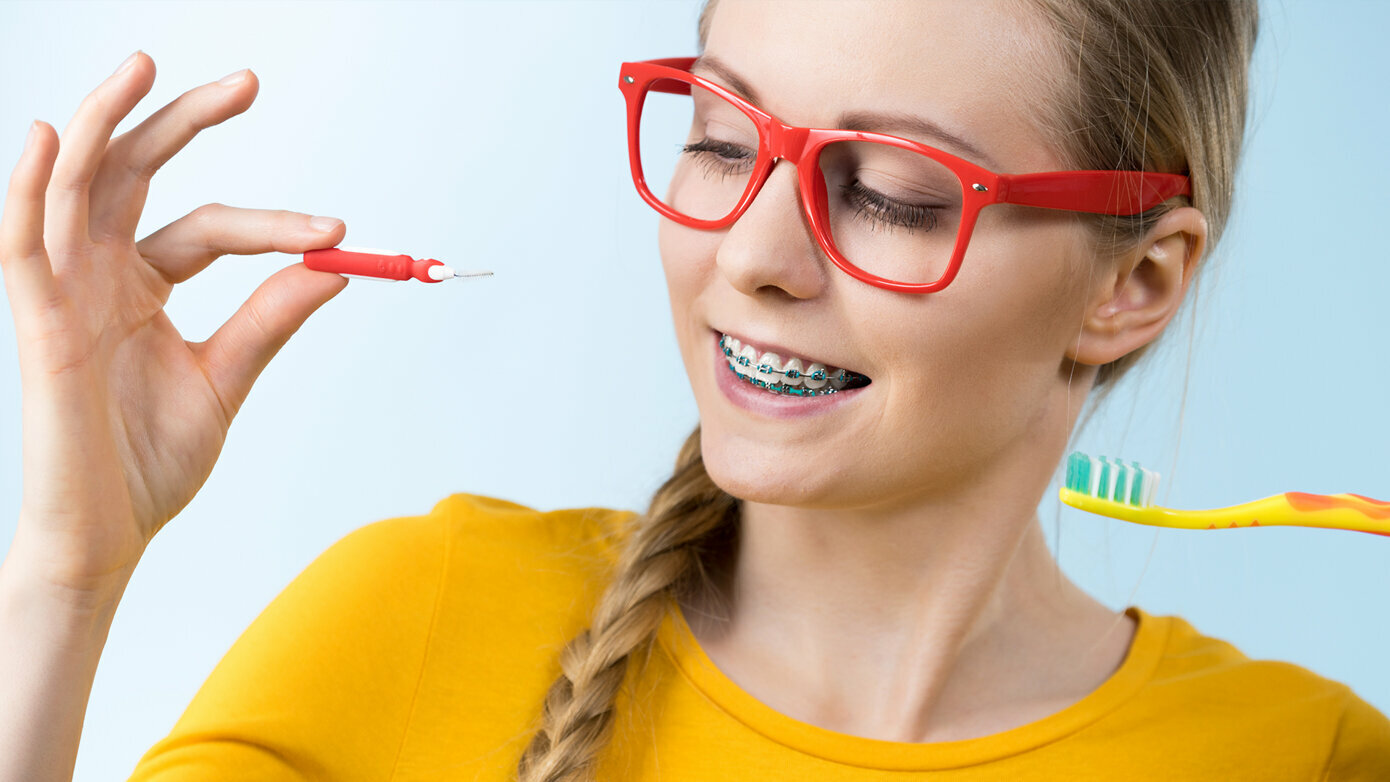 Products & Progress
Scientific research and technology have produced a plethora of new oral hygiene products for patient oral hygiene homecare. Some work and Some don't! Some work for Some patients, but not All patients! In this Webinar you will learn to evaluate oral hygiene products for efficacy and match product benefits with individual orthodontic patient's oral hygiene needs.
Participants will learn:
Identify patient benefits for oral hygiene products
Learn to match OH products to patient needs
Distinguish between product marketing and published research information
Participants will learn:
Presenters: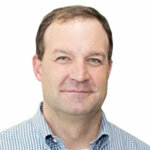 John K. Weaver DMD
More courses with John K. Weaver
Dr. John K. Weaver received his dental degree from the Medical College of Georgia and his orthodontic residency at Eastman Dental Center in Rochester, New York. In 1999, he established his successful orthodontic practice in Brunswick, GA part of the beautiful Southeastern Golden Isles. He is a lecturer and published author, Dr. Weaver has been practicing orthodontics since 1999. He is a member of the American Association of Orthodontists, Southern Association of Orthodontists, Georgia Dental Association and the Progressive II Study Club. Dr. Weaver is an active member of his community, volunteering for various charities and by providing complimentary orthodontic care for underserved children in the area through the Smile for a Lifetime Program. He and his wife, Missy, have five boys. During his leisure time, he enjoys triathlons, fishing and family time.
Financial disclosure:
John K. Weaver has received an honorarium from Colgate-Palmolive Company.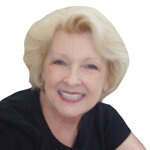 Jackie Dorst BS RDH
More courses with Jackie Dorst
Jackie Dorst is the leading speaker and consultant on orthodontic instrument sterilization, infection control and OSHA safety. She presents informative, energetic and fun filled seminars based on science and the latest research information.
Jackie received her Microbiology degree from the University of Georgia and her dental hygiene degree from Clayton State University. She has been honored with the Clayton State University Distinguished Alumni Award.
Ms. Dorst's speaking credentials include the International Orthodontic Congress, Paris, the 3rd International Congress of Dental Technology in Yokohama, Japan, the American Association of Orthodontists, the America Association of Endodontists, the American Dental Association, the Hinman Dental Meeting, Yankee Dental Congress plus state and regional meetings. She is a member of the Organization for Safety, Asepsis and Prevention, the Association for Professionals in Infection Control and Epidemiology, OSHA certified to deliver safety training courses, Academy of General Dentistry Clinician Graduate and a member of the National Speakers Association.
Financial disclosure:
Jackie Dorst has received an honorarium from Colgate-Palmolive Company.