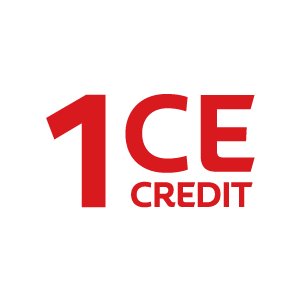 Protect Yourself and Your Patients: Adverse effects from PPE and Skin Cancer Awareness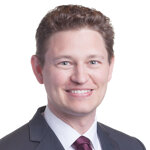 Marc Handler MD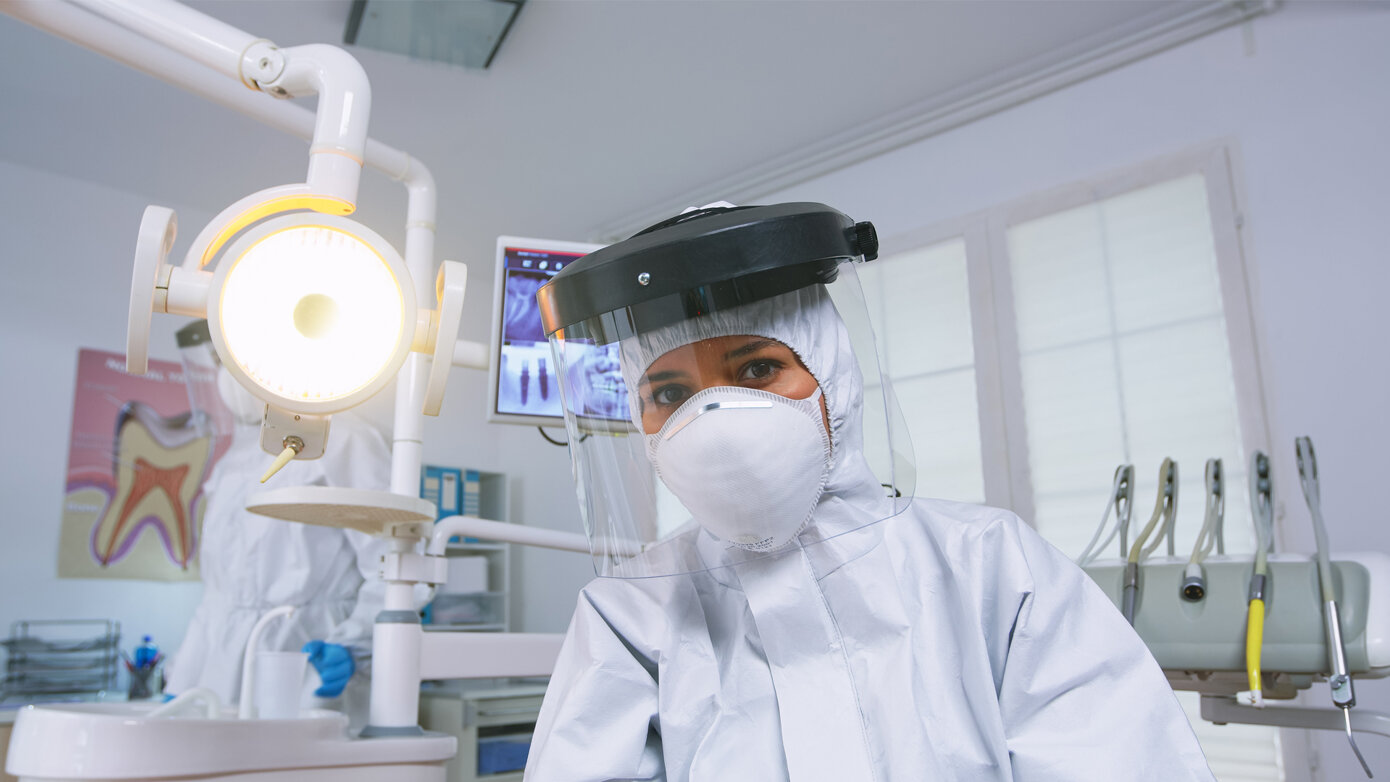 Protecting oneself from infectious agents is a vital part of working in the healthcare industry.
However, use of personal protective equipment may produce adverse reactions to its users. The focus of this talk is on how to mitigate this. Additionally, as skin cancers are on the rise, it is important that we be able to recognize when a lesion of the head and neck is suspicious and what to do about it.
Participants will learn:
Possible reactions to personal protective equipment
Management of those reactions
Skin cancers and signs and symptoms of those cancers
Presenters: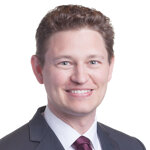 Marc Handler MD
More courses with Marc Handler
Marc Handler, M.D. is a board-certified academic dermatologist and acclaimed lecturer. He is a member of Alpha Omega Alpha Honor Medical Society. Dr. Handler is also an assistant clinical professor in dermatology at Rutgers University New Jersey Medical School. He served as a Fellow in the United States House of Representatives, and crafted cost-neutral legislation to combat HIV infection. He has received the Congressional Recognition Award three times, from bipartisan House members for his work on health care policy, and was named a Nebraska Admiral, by the Governor of the State of Nebraska, in recognition of service to the community. He has experience with medical news production, having worked with Sanjay Gupta, M.D. at CNN's medical unit, assisting with medical programming. Additionally, he has been a medical contributor for the Discovery Health program, "Dr. G: Medical Examiner".
Dr. Handler is a recipient of the prestigious Tatotsu Imaeda M.D. Ph.D. Academic Scholar Award for his extensive academic work, which includes greater than 30 peer-reviewed publications and 5 book chapters. Dr. Handler is the only person to be first author on back-to-back cover articles in the Journal of the American Academy of Dermatology, the leading American journal in the specialty of dermatology.
Focused on improving health care access both locally and abroad, Dr. Handler has provided volunteer medical care with Project MediShare in earthquake stricken Port-au-Prince, Haiti.  His experience in Haiti led to an invitation to assist the House Foreign Affairs Committee, in Washington, D.C., on USAID expenditures. He has since been a volunteer physician at the HIV hospital in Accra, Ghana and a volunteer Emergency Medical Technician (EMT) in Hoboken, New Jersey. Dr. Handler has been an invited guest lecturer around the globe, including Montenegro, New York, Miami, Kuwait, Iran, and Jordan. Dr. Handler holds a Bachelor of Science from the University of California, San Diego, and received his Doctor of Medicine from the University of Nebraska. Dr. Handler completed a research fellowship in pediatric dermatology at the University of Miami with department chairman, Dr. Lawrence Schachner, author of Pediatric Dermatology. He completed his residency in dermatology at Rutgers University with Dr. Robert A. Schwartz, providing needed care for underserved patients.
Financial disclosure:
Marc Handler has received an honorarium from Colgate-Palmolive Company.