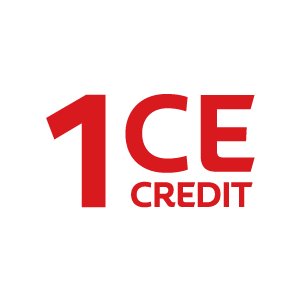 Update on Dental Trauma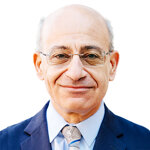 Ashraf Fouad DDS, MS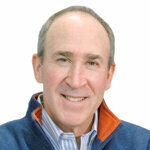 Ira Lamster DDS, MMSc
Endodontic diagnosis and treatment
Traumatic injuries to the dentition represent a common occurrence in the dental office. Frequently, these injuries present in a manner that is difficult to diagnose and manage. The International Association of Dental Traumatology has recently published an update to the guidelines for managing traumatic dental injuries. This presentation will address some of the important endodontic considerations for diagnosis and management of dental traumatic injuries and highlight important updates in the IADT guidelines.
Participants will learn:
the principles of diagnosis of pulp necrosis following traumatic injuries
the classification and management of root resorption following traumatic injuries
the prognosis and management of specific dental injuries in mature and immature teeth
Presenters: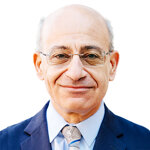 Ashraf Fouad DDS, MS
More courses with Ashraf Fouad
Dr. Fouad obtained his DDS, Certificate of Endodontics and MS at the University of Iowa. He served on the faculty and in various administrative roles at University of Connecticut Health Center, the University of Maryland, and the University of North Carolina at Chapel Hill. He is currently Professor and Chair, Department of Endodontics, and Director, Advanced Endodontics Program, at the University of Alabama at Birmingham. Dr. Fouad has published over 95 peer-reviewed manuscripts, 24 textbook chapters, and 140 abstracts. He edited and co-authored the textbooks: Endodontic Microbiology (now in its second edition) as well as the fifth and sixth editions of Endodontics: Principles and Practice. He is a Diplomate and Past President of the American Board of Endodontics, and an Associate Editor of the Journal of Endodontics. He received the Distinguished Scientist Award from the Pulp Biology and Regeneration Group of the International Association of Dental Research.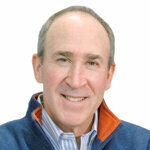 Ira Lamster DDS, MMSc
More courses with Ira Lamster
Dr. Ira B. Lamster received his D.D.S. from the State University of New York at Stony Brook (1977), his M.M.Sc. from Harvard University (1980) and a Certificate of Special Training in Periodontology from the Harvard School of Dental Medicine (1980). Dr. Lamster served as Dean of the Columbia University College of Dental Medicine from 2001 to 2012, and Senior Vice President of Columbia University Medical Center from 2006 to 2012. He was on the faculty of the Mailman School of Public Health, Department of Health Policy and Management, from 2012 to 2017. Dr. Lamster is currently Dean Emeritus, Columbia University College of Dental Medicine, a Clinical Professor on the faculty of the Stony Brook University, School of Dental Medicine, and a member of the Santa Fe Group.
Dr. Lamster is the author of more than 200 manuscripts and book chapters. He served as Editor-in-Chief of the International Dental Journal from 2015 until 2021. Dr. Lamster's research efforts have focused on diagnostic testing and risk assessment for periodontal disease, the interrelationship of periodontal disease and systemic disease, the oral health care needs of older adults, and the future of dental education and practice.