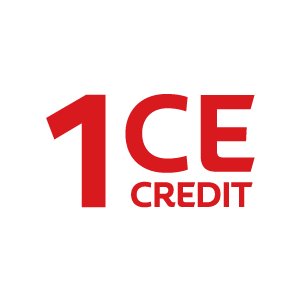 New Colgate® Optic White® In-Office Whitening: A Technology Advancement in Brightening Patient Smiles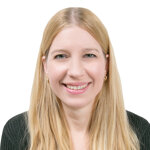 Melissa Martinetti M.S. Senior Technical Associate, Colgate Palmolive Company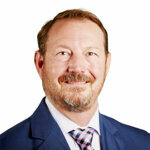 John Gallob DMD
This course will identify and describe issues associated with current whitening technologies and present a new technology and method that alleviates many of those issues. At the end of this course the attendee will be knowledgeable in the new technology available from Colgate. The science behind the technology as well as the clinical application of this technology will be presented by both a scientist and a dentist.
Participants will learn:
Increase knowledge of limitations in current whitening product options
Learn about a new Colgate technology for in office whitening
Increase knowledge in the science of whitening using the Colgate® Optic White® in office whitening kit
Gain knowledge in the clinical application of this new technology and implementing it in your office
Presenters: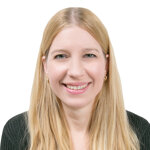 Melissa Martinetti M.S. Senior Technical Associate, Colgate Palmolive Company
More courses with Melissa Martinetti
Melissa Martinetti is currently Senior Technical Associate for the 'Device plus Chemistry' team within the Global Toothbrush Division of Colgate-Palmolive. Melissa leads a team that focuses on delivering innovative oral care solutions that enhance the performance and user experience of teeth whitening. By pairing advanced chemistries with devices, such as LED light technology, enhanced whitening efficacy can be achieved.
Melissa has an M.S. in Chemical Engineering from Rutgers University School of Engineering. She has over 20 years of experience in research and product development with a broad range of knowledge in many product categories within personal and oral care.
Financial disclosure:
Melissa Martinetti has received an honorarium from Colgate-Palmolive Company.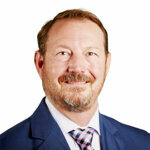 John Gallob DMD
More courses with John Gallob
John began his career as a Registered Nurse graduating from University of Arizona in 1993 with a BSN. He was a Distinguished Military graduate from ROTC and served 5 years on active duty as a paratrooper serving at Ft Bragg, NC and a flight nurse for the US Army Burn Unit in San Antonio. He attended NOVA Southeastern University in Ft. Lauderdale, FL graduating in 2003 with his DMD. He completed a 1-year General Practice Residency at the University of Nevada School of Medicine after which he was invited to stay on as faculty and has been teaching at the GPR since 2004. He provides services to medically and cognitively disabled adults as well as most aspects of complex general dentistry, including sedation, surgery, and dental implants. He began his career in research in 2006 and has conducted extensive clinical trials for most major manufacturers in indices such as dentinal hypersensitivity, plaque, gingivitis, as well as whitening and stain removal. Dr. Gallob is retired from the US Army dental corps and continues to serve in education at the University of Nevada, Las Vegas dental GPR.
Financial disclosure:
John Gallob has received an honorarium from Colgate-Palmolive Company.