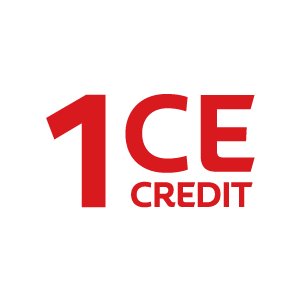 Nitrous Oxide/Oxygen Sedation: An Update and Review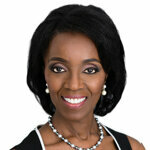 Lorna Flamer-Caldera DDS, FAGD, FACD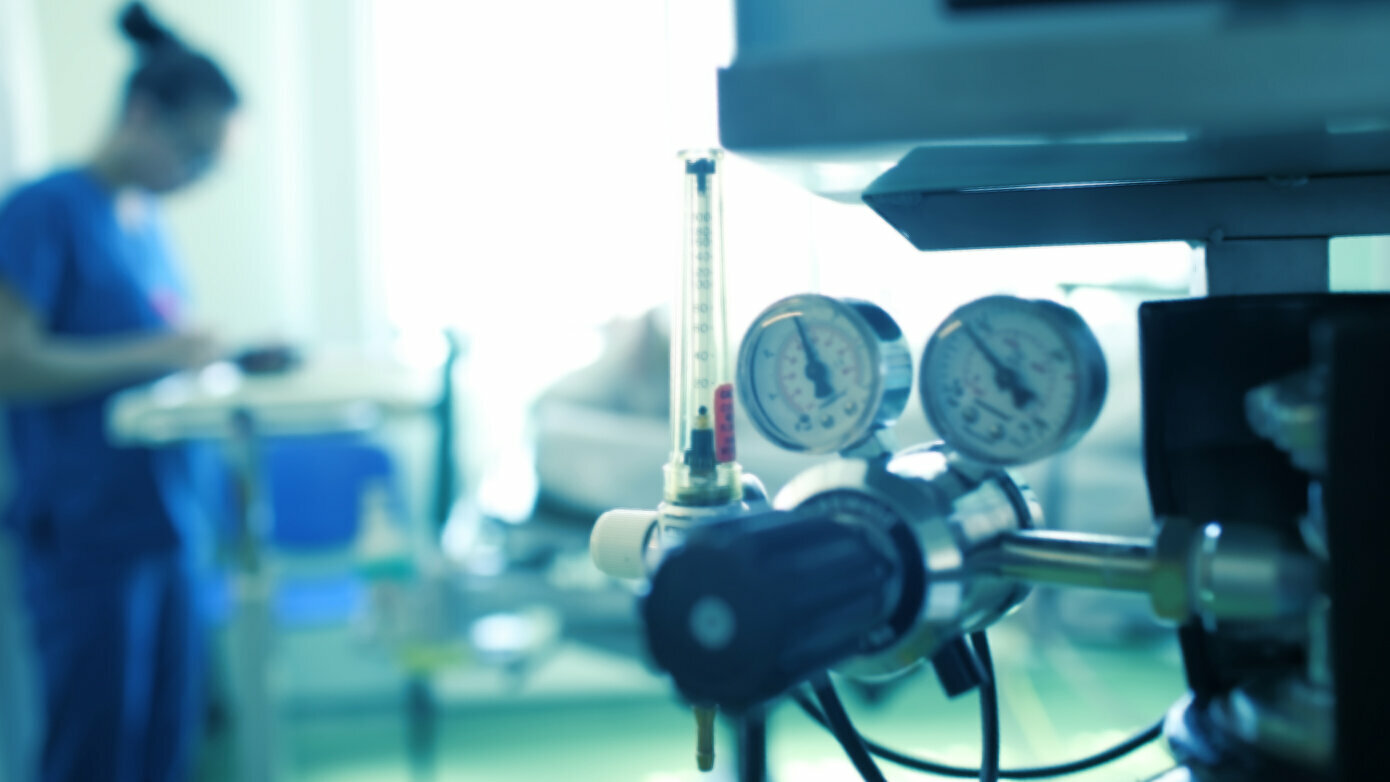 Review the proper of nitrous oxide-oxygen minimal sedation to manage patient anxiety.
Describe (delineate) indications for use, equipment management, drug administration and adverse effects.
Participants will learn:
The physiology and mechanism of action of nitrous oxide and oxygen sedation – pharmacokinetics and pharmacodynamics.
To identify the components of sedation equipment, their proper use and maintenance as well as engineering protocols
How to assess patients' physical and mental status to determine eligibility for sedation.
The proper method for safe administration of the gas combination; signs and symptoms of sedation and oversedation
Participants will learn:
Presenters: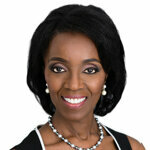 Lorna Flamer-Caldera DDS, FAGD, FACD
More courses with Lorna Flamer-Caldera
Past president of the NYS Academy of General Dentistry (AGD), Dr. Lorna Flamer-Caldera has practiced dentistry for over 30 years. As a fellow of the American College of Dentists, the International Academy for Dental Facial Esthetics and the AGD, she is an active leader in organized dentistry and was recently appointed to the board of the nation's largest dental conference, the Greater New York Dental Meeting, where she is chair of the Seminars and Workshops Committee. In her role as assistant professor at NYC College of Technology Dr. Flamer-Caldera applies her extensive clinical experience to instruction in pharmacology, emergency management, and nitrous oxide sedation. She attained a BS from New York University while working as a medical illustrator. She then graduated with honors from the University of Maryland Dental School in 1987 and followed that with a general practice residency at the Long Island College Hospital. Dr. Flamer-Caldera's office is in Greenwich Village where she practices integrative dentistry.
Financial disclosure:
Lorna Flamer-Caldera has received an honorarium from Colgate-Palmolive Company.