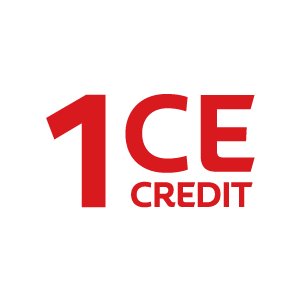 OSHA Compliance in the Dental Setting Part 2: Understanding the Written Exposure Control Plan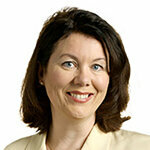 Fiona Collins BDS, MBA, MA, FPFA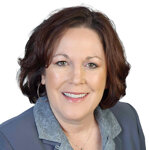 Noel Kelsch RDH, RDHAP, MS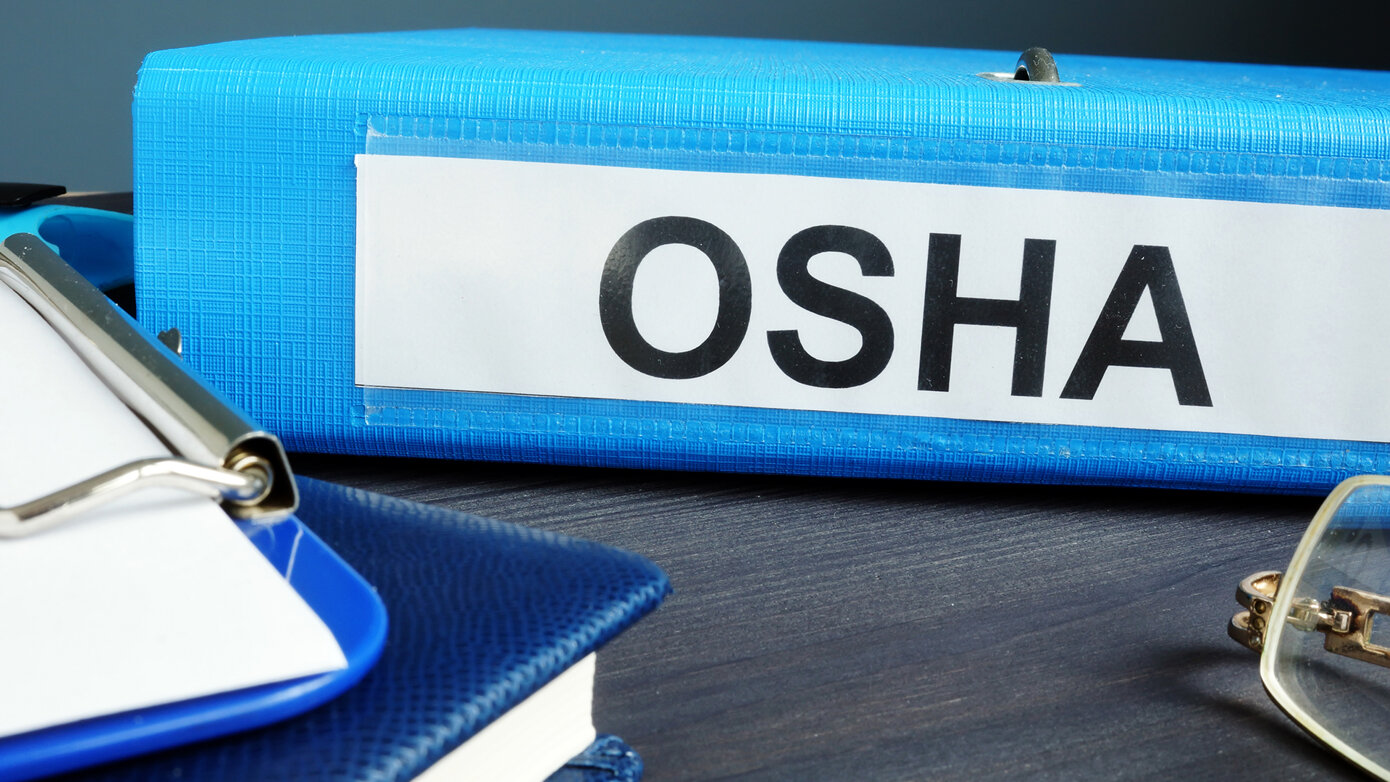 This webinar will address the written exposure control plan and requirements under the Occupational Safety and Health Administration's (OSHA's) Bloodborne Pathogens Standard.
After this, the elements required will be discussed and a review of a typical written exposure control plan will be provided
Participants will learn:
List elements required under OSHA's Bloodborne Pathogens Standard.
Review requirements under these elements.
Describe what the written exposure control plan should look like and related regulations on training and accessibility.
Presenters: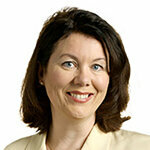 Fiona Collins BDS, MBA, MA, FPFA
More courses with Fiona Collins
Dr. Fiona Collins is a published author, editor, consultant, and presenter. Her topics focus on infection control; risk assessment, prevention and management of oral diseases and conditions; OSHA; and, dental materials. Fiona has presented nationally and internationally, and as a faculty member at OSAP Boot Camps. She works as a consultant for Dental Advisor, and is the CE editor for Dental Learning. Dr. Collins is the ADA representative to the Association for the Advancement of Medical Instrumentation (AAMI), a member of ADA Standards working groups, OSAP, and a Fellow of the Pierre Fauchard Academy.
Financial disclosure:
Fiona Collins has received an honorarium from Colgate-Palmolive Company.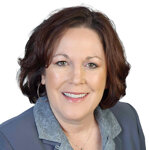 Noel Kelsch RDH, RDHAP, MS
More courses with Noel Kelsch
Noel Brandon-Kelsch is an international speaker, writer, Registered Dental Hygienist in Alternative Practice and Director of Cabrillo College Dental Hygiene Program. She is passionate about oral health and has the uncanny ability to motivate and enlighten audiences through her unique humor and cutting edge information. She takes tough subject matter and presents it in such an interesting way that it becomes thought provoking even to those not involved in her industry. She is the infection control columnist for RDH magazine, a syndicated newspaper columnist and has been published in many books and magazines. She has brought the message of oral health to media networks from Disney Radio to ESPN. Noel's research on infection control and cross contamination continues to enlighten dental professionals and protect patients. Noel has reached out to underserved populations and taken her message and methods of prevention of oral diseases to the street. Her clinical research on the impact of Methamphetamine Abuse on the oral cavity and treatment protocols have changed lives. Noel has received many national awards including: Top 25 Women in Dentistry 2014, Who's Who in Infection Control 2014, Colgate Bright Smiles Bright Futures, RDH Magazine Sun Star Butler Award of Distinction, USA magazine Make a Difference Day Award, President's Service Award, Foster Parent of the Year, Hu-Friedy Master Clinician Award and as if that isn't enough: she is also a five time winner of the Castroville Artichoke cook off! Noel is a Past President of the California Dental Hygienist's Association and the California Dental Hygiene Board.
Financial disclosure:
Noel Kelsch has received an honorarium from Colgate-Palmolive Company.