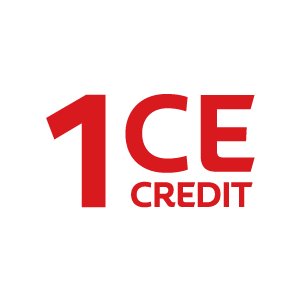 #ReputationMatters: The 'No Cost' Method for Growing Your Practice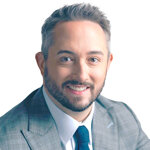 Joshua Austin DDS, MAGD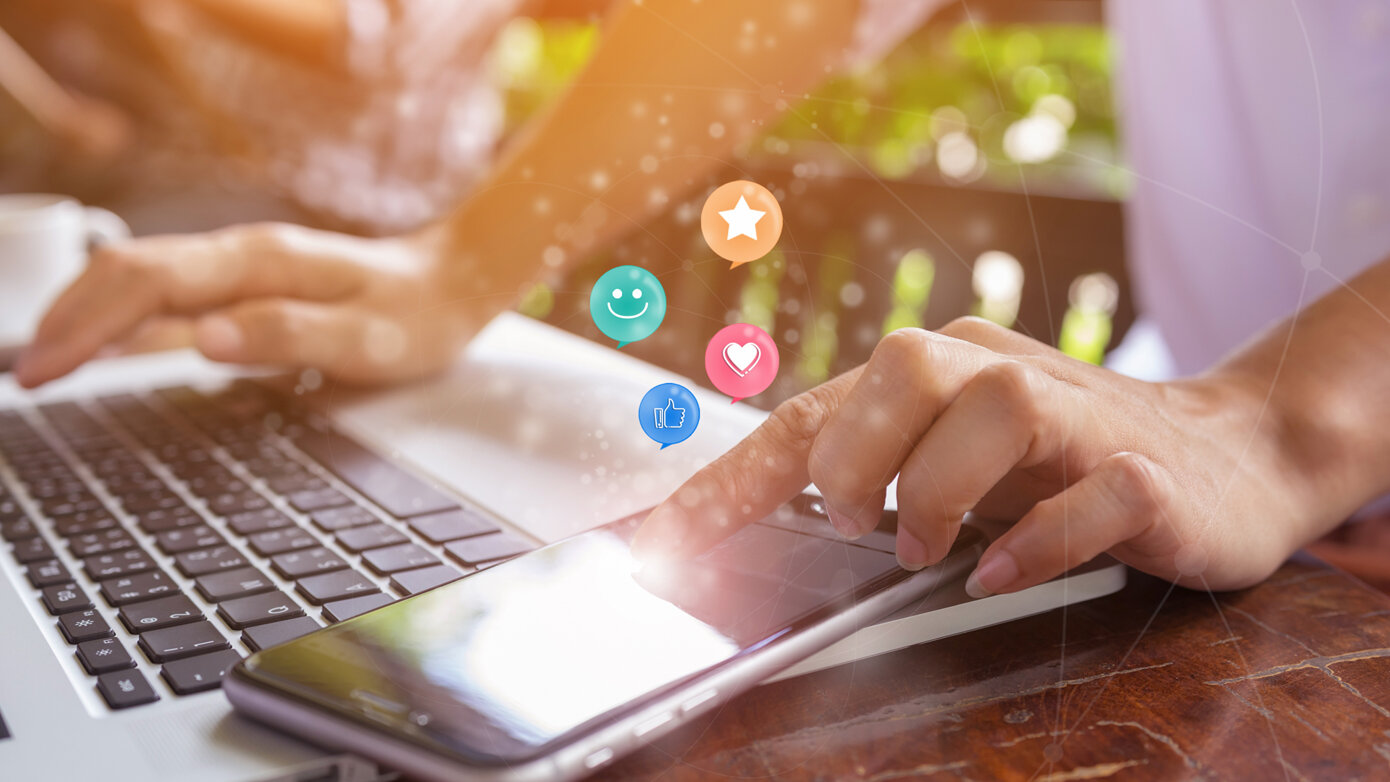 Online reviews are the missing link.
For literally no cash output, the online patient testimonial will take a practice much further than paid marketing. Yet, ignoring the power of the online review is a common blind spot.
Designed for the full team and presented in Dr. Joshua Austin's trademark comedic style, this course demystifies the world of online reviews. We will explore the academic literature and analyze the psychology of online reviews and buying decisions. Learn which review sites are most important and impactful to dental practices. Recognize the systems and tools that ensure success in receiving positive patient reviews. Discover the best way to respond to a negative review.
Participants will learn:
Explore online reviews strategies that drive patients to your office
Identify the essential steps to increase your online presence (at practically no fee)
Discover the ideal response to a bad online review (you may be surprised!)
Examine strategies that engage patients in social media platforms
Specify the review sites you should engage with to protect your practice
Pinpoint options for driving more clicks to your website
Illuminate the platforms that will best serve your dental practice
Presenters: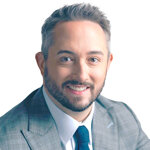 Joshua Austin DDS, MAGD
More courses with Joshua Austin
A graduate of the University of Texas Health Science Center at San Antonio Dental School, Joshua served five years post-graduation as faculty in the Department of Restorative Dentistry. Today he maintains a full-time restorative dentistry private practice in San Antonio, Texas.
Joshua has been honored with several awards during his dental career. In 2009, the Texas Dental Association names him Young Dentist of the Year. In 2010, the Texas Academy of General Dentistry named him New Dentist of the Year.
Joshua has earned a Mastership in the Academy of General Dentistry. In 2014, Joshua was awarded with a Fellowship in the American College of Dentists for his outstanding commitment to ethics in patient care.
Financial disclosure:
Joshua Austin has received an honorarium from Colgate-Palmolive Company.