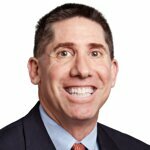 Dr. Solomon Brotman DDS, MAGD
Solomon G. Brotman, DDS, MAGD is Vice President, National Clinical Operations for USAble Life/Life and Specialty Ventures (LSV). LSV?s insurance business provides benefits in multiple states under the Blue Cross Blue Shield brand. Dr. Brotman works closely with Medical Directors to oversee medical-dental integration in addition to other head and neck related issues.
Prior to beginning his current role in 2018, Dr. Brotman was a full-time general dentist. He maintains a part-time practice in Jacksonville, Florida. Sol is a Clinical Instructor, Department of Neural and Pain Sciences at the University of Maryland. He was Clinical Assistant Professor in Operative Dentistry and Facial Pain at the University of Florida, lecturer at LSU and Nova Southeastern on professional ethics and facial pain. Sol is a Practitioner-Investigator and co-author for the National Dental Practice-Based Research Network. Among his other publications was a March 2022 paper as co-author with a research team from the Mayo Clinic, ?Association Between Preventive Dental Care and Healthcare Cost for Enrollees with Diabetes or Coronary Artery Disease:5-Year Experience?.
Sol served as Chair of the Florida Board of Dentistry. He has provided consultant services to over 30 medical insurance companies and was Chief Financial Officer of Image Dynamics, Inc., a marketing and crisis management firm. Sol is currently Trustee and Audit Chair of The Community Foundation for Northeast Florida, the largest in the state.
Dr. Brotman received his dental degree from the University of Maryland, Certificate in Comprehensive General Dentistry from the University of Florida and Mastership in the Academy of General Dentistry. Sol is a Fellow of the American College of Dentists, International College of Dentists, Academy of Dentistry International and Pierre Fauchard Academy. He is a Senior Scholar of the Santa Fe Group chairing a Task Force on Promoting Primary Care Activities in Dentistry.
Webinars featuring
Dr.

Solomon Brotman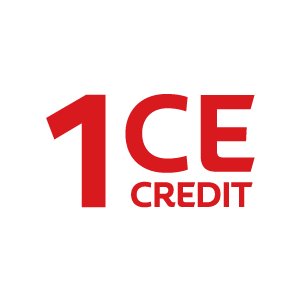 Caring for the whole patient: Primary health care activities in the dental office.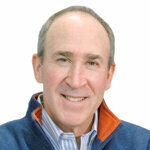 Ira Lamster DDS, MMSc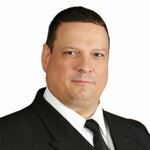 Tim Ricks DMD, MPH, FICD, FACD, FPFA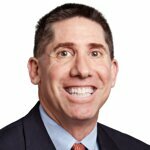 Dr. Solomon Brotman DDS, MAGD