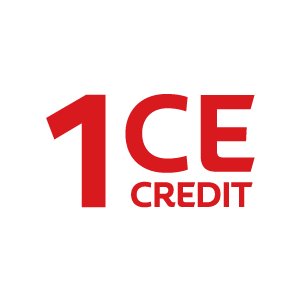 Achieving Sustainable Behavior Change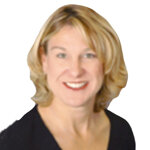 Kimberly Bray RDH, MS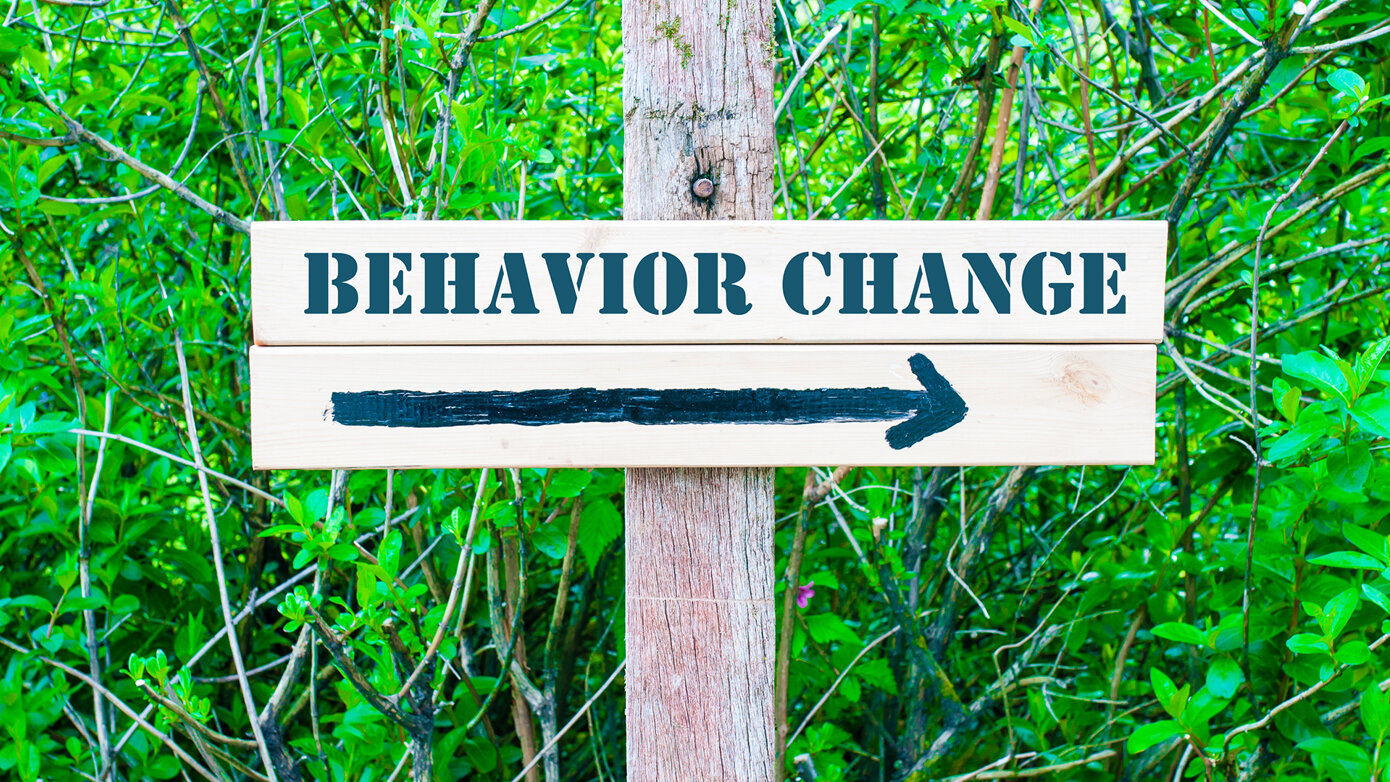 The dynamics of health behavior change can be some of the most frustrating and most rewarding.
This webinar will explore why patients change behavior and perhaps more importantly why they do not. A patient centered approach to behavior change will be introduced with take away content for your next patient interaction.
Participants will learn:
To discriminate between sources of motivation
Strategies to support autonomy, competence and relatedness
Presenters: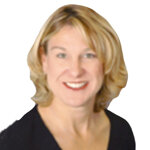 Kimberly Bray RDH, MS
More courses with Kimberly Bray
Kimberly Krust Bray is currently a Professor and Director for the Division of Dental Hygiene at the University of Missouri-Kansas City School of Dentistry. She holds a Master of Science in Dental Hygiene Education from the University of Missouri-Kansas City (1988), a Bachelor of Science in Dental Hygiene from the University of Missouri-Kansas City(1986) and an Associate in Applied Science in Dental Hygiene from Sinclair Community College (1985). She is currently a candidate for a PhD in Experimental Health Psychology.
Kim currently teaches in three degree programs including 2 degrees with distance learning options. She has 24 years clinical experience in both general and periodontal practice. She has authored several textbook chapters and published in numerous scientific journals including the Journal of Dental Research, the Journal of Dental Education, the Journal of Dental Hygiene, the Journal of Periodontology, Current Opinion in Periodontology, Special Care in Dentistry, and the Journal of Oral and Maxillofacial Implants.
She has presented numerous Continuing Education Programs nationally and abroad including the International Federation of Dental Hygienists, European American Dental Hygiene Association (EARDH), American Dental Education Association Annual Sessions , the American Dental Hygiene Association Annual Session , the 71st & 77th Sessions of the International Association for Dental Research , and the 18th and 20th Sessions of the American Association for Dental Research.. She is Past-President of Sigma Phi Alpha National Dental Hygiene Honor Society, is Past President of the UMKC Dental Hygienists' Alumni Association, and formerly served on the ADEA Dental Hygiene Educators Section as President Elect-Past President. She received the 2002 UMKC Dental Hygiene Alumni Achievement Award. Publications and research interests include product efficacy, ergonomics, motivational interviewing and alternative learning strategies.
Financial disclosure:
Kimberly Bray has received an honorarium from Colgate-Palmolive Company.