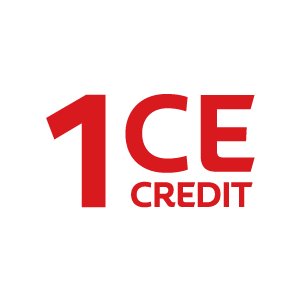 Dental Fraud, Waste and Abuse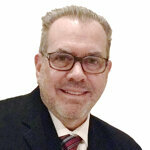 Stewart Balikov DDS, AHFI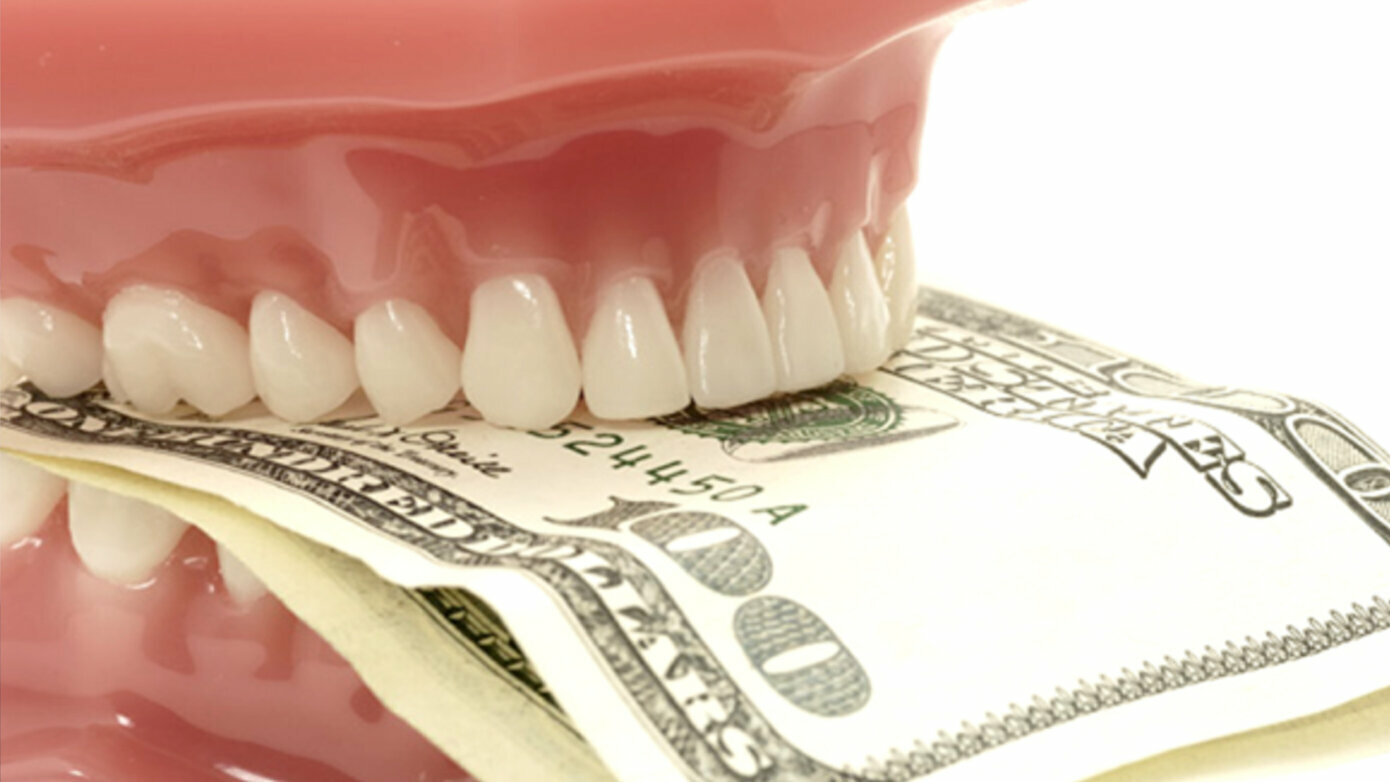 Through the Eyes of a Fraud Investigator
A review of Dental Fraud Waste and abuse identification and investigation of commons schemes from a fraud investigator's perspective
Participants will learn:
What is Dental Fraud Waste and Abuse
What make up an investigation
The impacts of Dental Fraud Waste and Abuse to our profession, patients and the health care system
Presenters: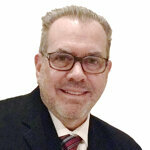 Stewart Balikov DDS, AHFI
More courses with Stewart Balikov
Stewart R Balikov DDS is a 1983 graduate from the University of Southern California, School of Dentistry.  He is currently serving as the Director of Dental Special Investigations, Oral Health Analytics for Anthem since October, 2017 having held the position of National Dental Director, Utilization Management for Aetna the prior 13 years.
Dr. Balikov is an Accredited HealthCare Fraud Investigator through the National Health Care Anti-Fraud Association. He is a Certified Dental Consultant through the American Association of Dental Consultants and a Certified Quality Assurance Consultant through the California Association of Dental Plans.
Dr. Balikov is a member of the American Dental Association, California Dental Association, San Fernando Valley Dental Society, the National HealthCare Antifraud Association, Alpha Omega Dental Society and the American Association of Dental Consultants. Dr Balikov currently holds licenses in California, Colorado and Arizona.
Financial disclosure:
Stewart Balikov has received an honorarium from Colgate-Palmolive Company.