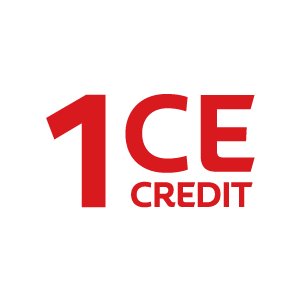 Management of Caries as a Dynamic Disease Process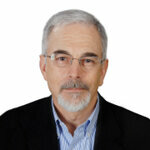 Domenick T. Zero DDS, MS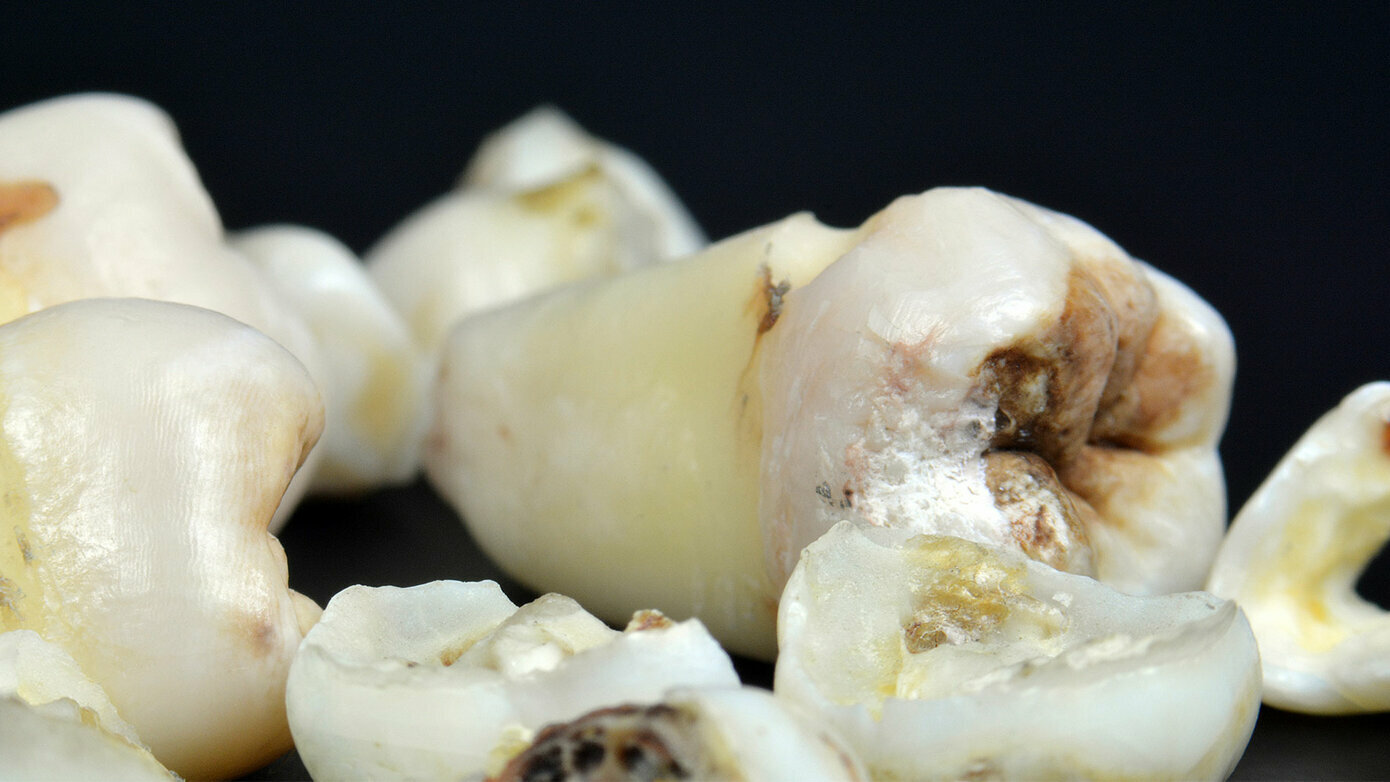 Dental caries is a dynamic dietomicrobial disease that involves multiple cycles of demineralization and remineralization before its consequences are expressed clinically.
The early stages of this process can be arrested or reversed by modifying the cariogenic challenge (etiologic factors) through control of plaque biofilm and cariogenic dietary factors, and increasing protective factors such as fluoride exposure and insuring adequate salivary flow. It is now widely recognized that the surgical (restorative) approach to managing dental caries does not prevent further disease progression. The principles of the modern management of dental caries involve: detecting and assessing caries lesions at an earlier stage; determining the caries risk status of the patient; making a diagnosis if disease is actually present; establishing a prognosis; applying intervention strategies focused on preventing, arresting, and possibly reversing the carious process; and delaying restorative treatment until absolutely necessary.
There is increasing interest in when and how we detect caries and the development of new technologies to assist in this process. Caries risk assessment tools have been developed, but past caries experience remains the best predictor of future caries. The recognition that dental caries can be arrested and possibly reversed if detected at an early stage is leading to renewed interest in innovative intervention strategies. There is considerable enthusiasm for new approaches to manage dental caries, i.e., nutraceuticals and non-fluoride remineralizing agents; however, clinical recommendation must be based on sound scientific evidence. The use fluoride toothpaste, fluoride mouthrinse, professionally applied fluoride (varnish), preventive and therapeutic use of dental sealants remain the mainstays of caries prevention.
Participants will learn:
Describe how the theoretical understanding of the caries process can be applied to your clinical practice.
Describe how caries risk assessment can assist in the diagnosis and management of early carious lesions.
Identify the best approaches for preventing, arresting or reversing early caries development based on available evidence.
Describe fluoride works in modifying the dynamic nature of caries
Describe how to optimize fluoride use based on patient caries risk.
Identify the changes in your practice necessary to provide evidence-based care to prevent dental caries.
Participants will learn:
Presenters: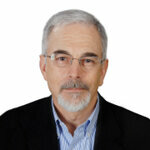 Domenick T. Zero DDS, MS
More courses with Domenick T. Zero
Domenick T. Zero, DDS, MS, holds the position of Director of the Oral Health Research Institute and Professor (with tenure) in the Department of Preventive and Community Dentistry at Indiana University School of Dentistry. After receiving his dental degree from Georgetown University, Washington, D.C., in 1975, Dr. Zero completed a general dentistry residency at the Eastman Dental Center and then a three-year research fellowship leading to a master's degree from the University of Rochester in 1979. As a principal investigator, he has received research grants from the National Institutes of Health and private industry.
Dr. Zero has lectured extensively as an invited speaker throughout the US and internationally and is well recognized for his expertise in the fields of Cariology and dental erosion and the related use of in situ caries models. He has published more than 130 articles in peer-reviewed scientific journals and book chapters and over 200 abstracts. His current research interests include the evaluation of the clinical efficacy of topical fluorides in the prevention of dental caries and erosion, non-fluoride remineralization agents, new early caries diagnostic systems, caries-associated virulence properties of dental biofilms, and salivary diagnostics.
In 1996 he assumed the presidency of the Cariology Research Group of the International Association for Dental Research. From 1999 to 2001 he served as an elected member European Organization for Caries Research (ORCA) Advisory Board. He has also served as chair and vice-chair of the American Dental Association Council on Scientific Affairs, as a member of the Dental Products Panel of the Food and Drug Administration's Medical Devices Advisory Committee, and as a member of the Centers for Disease Control and Prevention's Expert Panel on School-based Dental Sealant Programs.
Financial disclosure:
Domenick T. Zero has received an honorarium from Colgate-Palmolive Company.