Women's Oral Health Through The Lifespan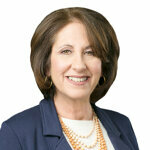 Susan Altman DNP, CNM, FACNM Program Director: Midwifery Program Clinical Associate Professor NYU Rory Meyers College of Nursing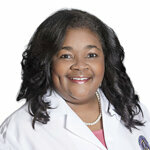 Cherae Farmer-Dixon DDS, MSPH, MBA, FACD, FICD Dean, School of Dentistry Meharry Medical College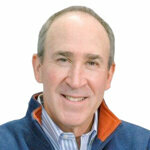 Ira Lamster DDS, MMSc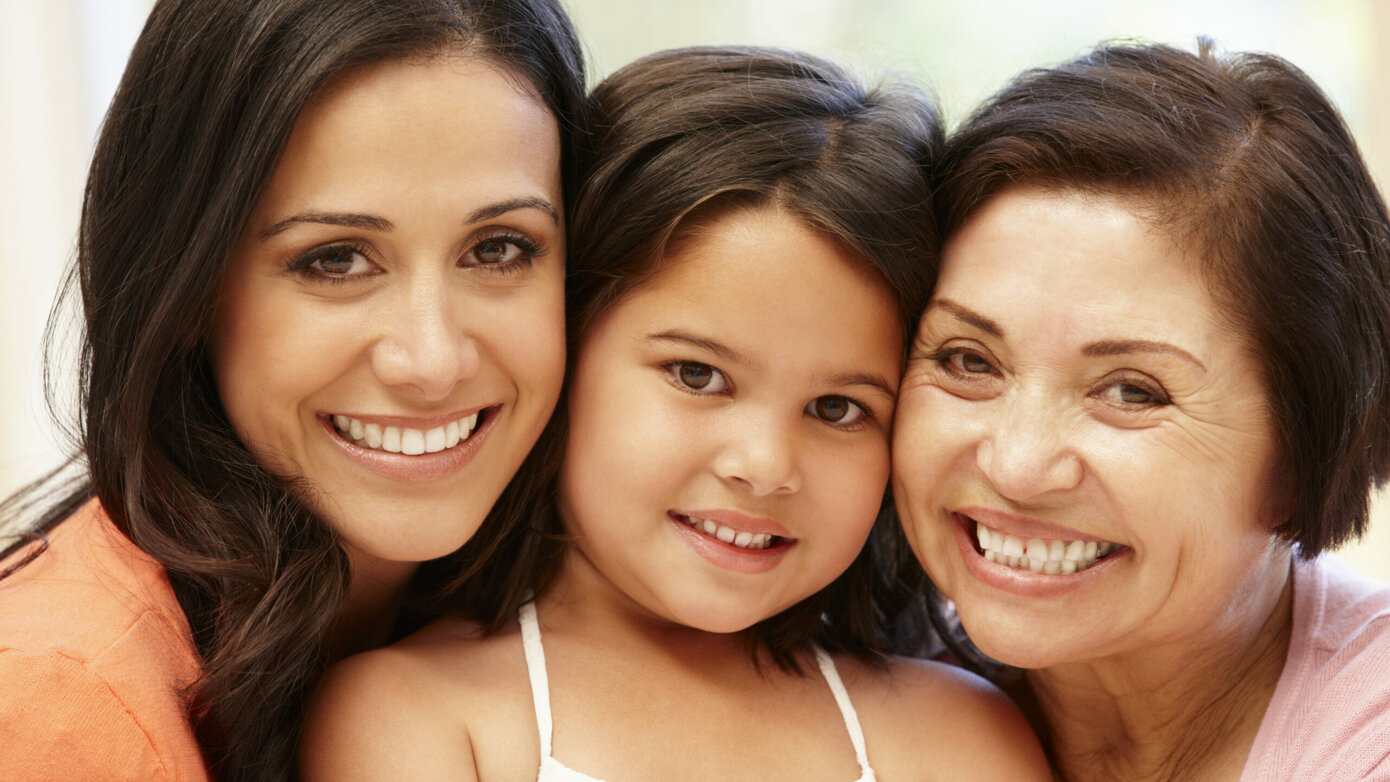 This webinar will review the general medical and oral health issues that are unique to girls, adolescent females and women across the lifecourse. The focus will be on puberty, pregnancy and menopause, with a review of special considerations for patients seen in the dental office. Topics include changes that occur in the oral cavity, as well as diagnostic and treatment considerations during each stage. In addition, special topics will be discussed, including domestic abuse and oral/facial trauma, and considerations for the patient who is being treated for a gynecological malignancy.
Additional Resources:
Participants will learn:
Be familiar with the physiological changes that accompany puberty, pregnancy and menopause, and the oral changes that can occur at each stage.
Understand what diagnostic approaches (i.e. radiography) and specific treatments (i.e. preventive dental care) can and cannot be provided to patients during each stage.
Recognize other conditions that girls, adolescent females and women may present with that require special awareness, and how each should be managed (i.e. oral/facial evidence of domestic abuse, oral manifestations of gynecological malignancies).
Presenters: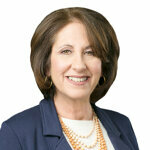 Susan Altman DNP, CNM, FACNM Program Director: Midwifery Program Clinical Associate Professor NYU Rory Meyers College of Nursing
More courses with Susan Altman
Susan Altman, DNP, CNM, FACNM, is director of the Graduate Midwifery Education Program and clinical associate professor at NYU Rory Meyers College of Nursing. She has practiced clinical midwifery for more than 20 years. Prior to joining the faculty at NYU Meyers, Dr. Altman was an adjunct professor in both the Graduate Midwifery and Graduate Women's Health programs at the State University of New York at Stony Brook.
Since becoming a member of the NYU faculty, Dr. Altman has developed a special interest in women's oral-systemic health throughout the lifespan, with a special emphasis on perinatal oral health care. She has presented on this topic for various organizations including the American College of Nurse-Midwives, Dentaquest Institute, and the Nurse-Family Partnership and has served as a content expert for the American Academy of Pediatrics: Section on Oral Health.
Professor Altman has earned a DNP and MS in midwifery from SUNY at Stony Brook, an MA in community health education from Adelphi University, a BS in nursing from SUNY at Stony Brook, and a BS in physical therapy from Hunter College. She is a fellow in the American College of Nurse-Midwives.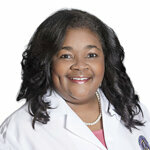 Cherae Farmer-Dixon DDS, MSPH, MBA, FACD, FICD Dean, School of Dentistry Meharry Medical College
More courses with Cherae Farmer-Dixon
Dr. Cherae Farmer-Dixon, an educator, has overcome barriers in race and gender, becoming the third woman to head the School of Dentistry at Meharry Medical College. Dr. Farmer Dixon has dedicated her career to teaching and training the next generation of oral health care professionals, selflessly serving the dental school for 31 years. Prior to assuming the role of dean, she was the Associate Dean for Academic and Student Affairs at Meharry in the School of Dentistry.
Dr. Farmer-Dixon is a graduate of Mississippi Valley State University. She received the Doctor of Dental Surgery (D.D.S.) degree and Masters of Science in Public Health degree (M.S.P.H.) from Meharry Medical College, and the Masters of Business Administration from Tennessee State University. Dr. Farmer-Dixon also received the Institute of Educational Management Program Certificate from Harvard University and Boston University's Public Health Residency Certificate. A fellow of the International College of Dentists and the American College of Dentists as well as an alumnae of the Executive Leadership in Academic Medicine Program (ELAM) and a the American Dental Education Association Leadership Institute. Dr. Farmer-Dixon, a trailblazer, serves on numerous councils and has received a myriad of awards from various institutions and organizations.
Dr. Farmer-Dixon immerses herself in published research activities dealing with oral health disparities, caries in low-income children, community outreach and intervention, and she works tirelessly to address disparities within minority dental school enrollment
Dr. Farmer-Dixon, a dentist and servant leader, has volunteered and provided free dental care to underserved populations on mission trips to Jamaica, Belize, the Dominican Republic, and through health initiatives throughout inner city and rural counties in middle Tennessee. For the past year, she has increased COVID testing throughout the Nashville community through mobile initiatives and served as the lead person of Meharry's COVID-19 testing site. Dr. Farmer-Dixon serves on numerous councils, and has received a myriad of awards from students as well as local, state, and national professional memberships and organizations. She proudly serves her country as a Lieutenant Colonel in the United States Army Reserve.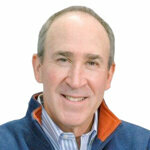 Ira Lamster DDS, MMSc
More courses with Ira Lamster
Dr. Ira B. Lamster received his D.D.S. from the State University of New York at Stony Brook (1977), his M.M.Sc. from Harvard University (1980) and a Certificate of Special Training in Periodontology from the Harvard School of Dental Medicine (1980). Dr. Lamster served as Dean of the Columbia University College of Dental Medicine from 2001 to 2012, and Senior Vice President of Columbia University Medical Center from 2006 to 2012. He was on the faculty of the Mailman School of Public Health, Department of Health Policy and Management, from 2012 to 2017. Dr. Lamster is currently Dean Emeritus, Columbia University College of Dental Medicine, a Clinical Professor on the faculty of the Stony Brook University, School of Dental Medicine, and a member of the Santa Fe Group.
Dr. Lamster is the author of more than 200 manuscripts and book chapters. He served as Editor-in-Chief of the International Dental Journal from 2015 until 2021. Dr. Lamster's research efforts have focused on diagnostic testing and risk assessment for periodontal disease, the interrelationship of periodontal disease and systemic disease, the oral health care needs of older adults, and the future of dental education and practice.