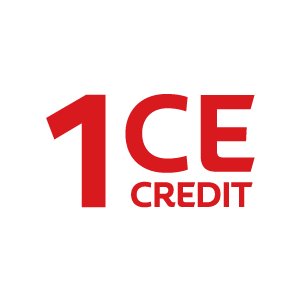 Objective Structured Clinical Examination: Best Practices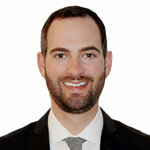 Christopher Bowers MS, DMD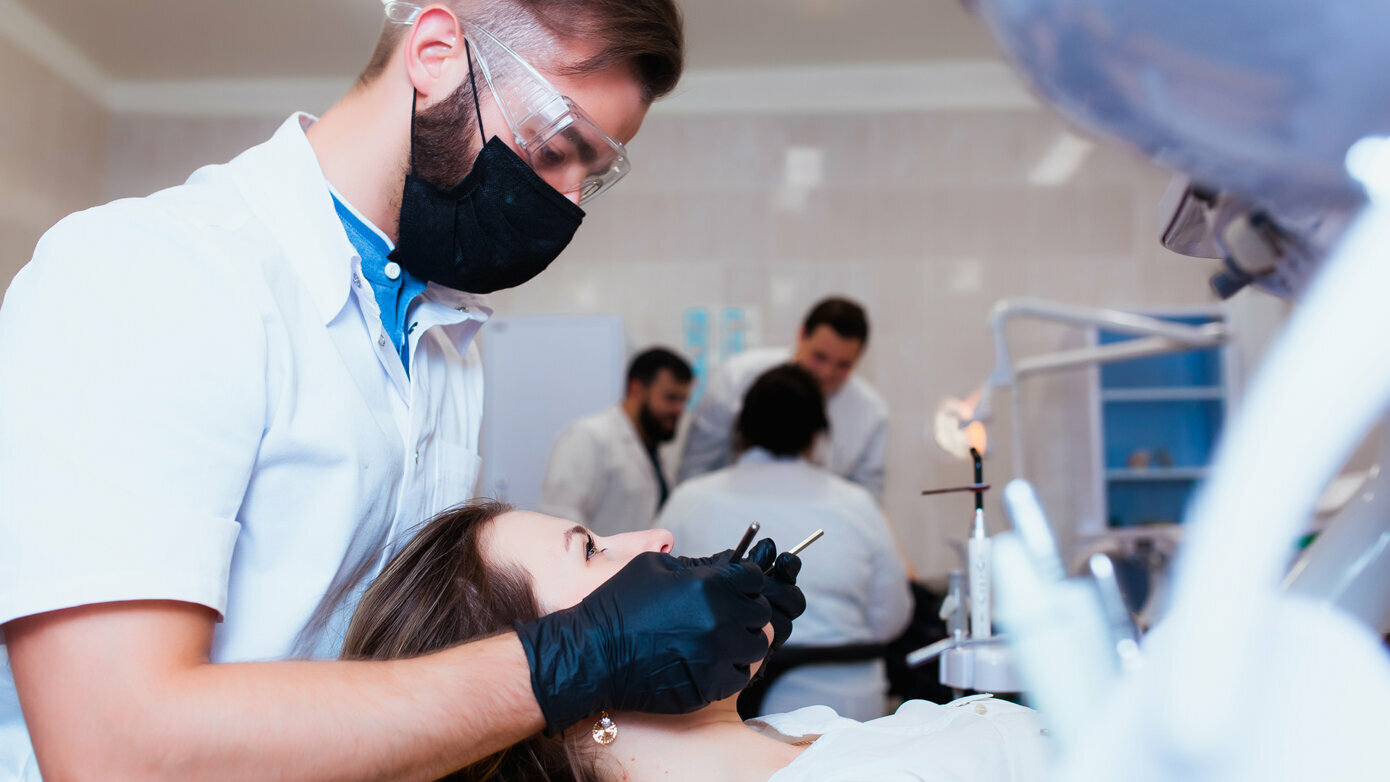 Participants will learn:
Best practices for developing an OSCE
How to implement a virtual OSCE online
Tips and shortcuts for hosting an OSCE on Zoom
Participants will learn:
Presenters: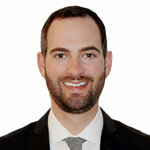 Christopher Bowers MS, DMD
More courses with Christopher Bowers
Dr. Christopher W. Bowers is an assistant professor in the Dental Hygiene Department at New York City College of Technology (CUNY) where he teaches pharmacology and is an attending dentist in the dental hygiene clinic.
Dr. Bowers received his BA and MS degrees in neuroscience from Johns Hopkins University and his DMD degree from the Medical University of South Carolina. He completed his general practice residency at Long Island College Hospital and Lutheran Medical Center.
Dr. Bowers is also a faculty member of the AIDS Education Training Center (AETC) and serves on an advisory board for the Colgate Dental Educators Network. In addition to teaching and volunteering, Dr. Bowers also treats patients in private practice in Brooklyn Heights.
Financial disclosure:
Christopher Bowers has received an honorarium from Colgate-Palmolive Company.