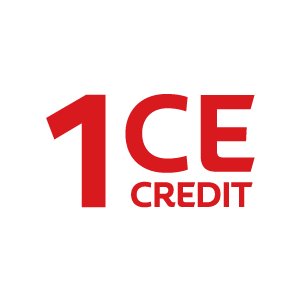 When to Consider Referring to an Oral Surgeon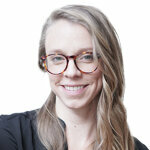 Caroline Zeller DDS, MPH (Assistant Professor OHSU Oral and Maxillofacial Surgery and Hospital Dental Services)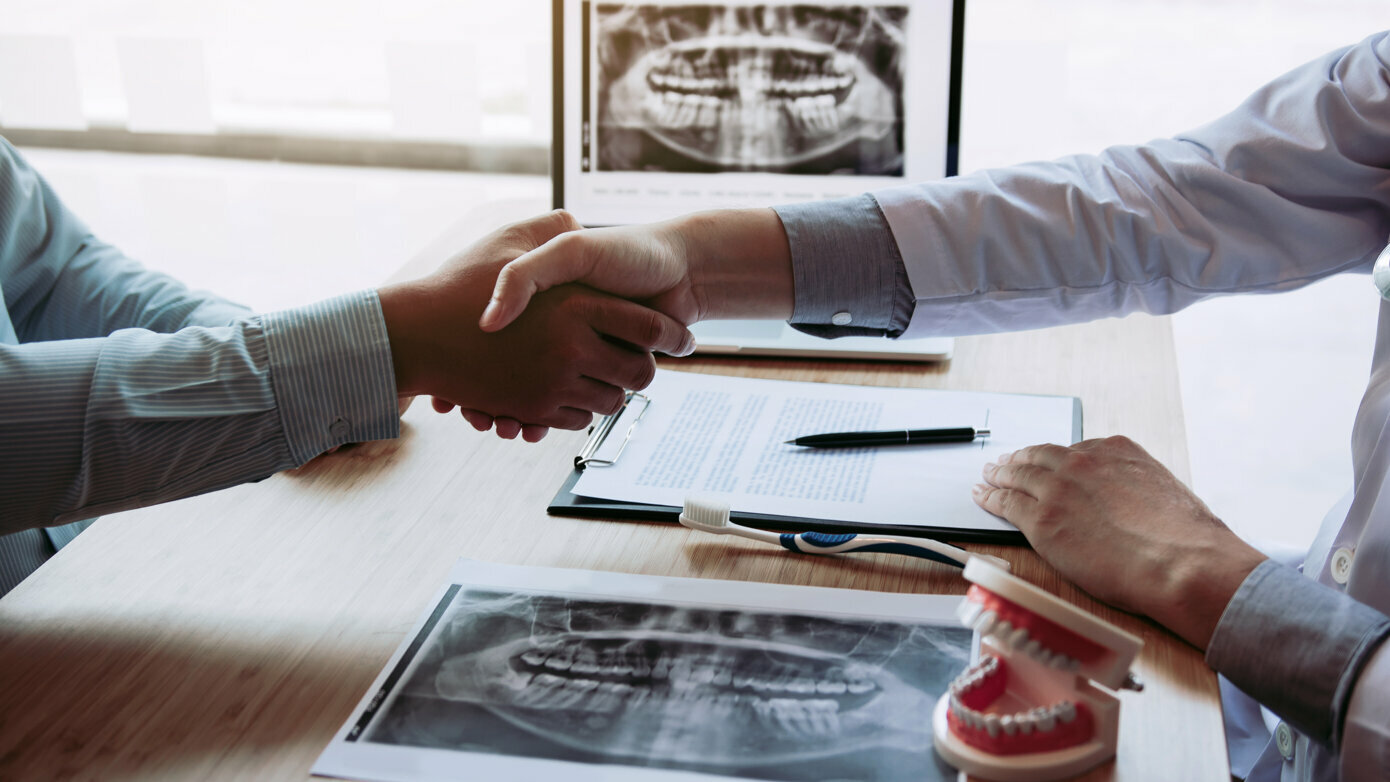 Oral Surgery Series Part 3
As a general dentist you are the first touch point of care for your patients. When patients require services that you do not provide, it might feel obvious when to refer. However, are their procedures that you currently provide that you should consider referring due to their inherent risk or possible need for complication management? When should pathologies be monitored versus referred? How do you stratify risks for patients with history of bisphosphonates, radiation to the head and neck, or current use of blood thinners? This course will help you to feel confident in the decision to treat or refer, and teach you how to do so in a way that benefits you, your oral surgeon, and your patient.
Participants will learn:
Identify when procedures and patients have higher risks for complications
Determine when to refer and when to monitor oral pathology
Determine risk assessment for patients with history of medications related to osteonecrosis or increased bleeding risk
Understand when an oral surgeon is the proper referral and when other specialties should be considered for management
Demonstrate how to prepare your patients after referring them for evaluation and treatment
Illustrate proper referral protocol
Presenters: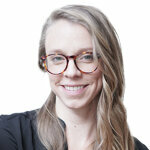 Caroline Zeller DDS, MPH (Assistant Professor OHSU Oral and Maxillofacial Surgery and Hospital Dental Services)
More courses with Caroline Zeller
Dr. Caroline Zeller graduated dental school at the University of Missouri in Kansas City and then moved to Portland to complete an internship in oral and maxillofacial surgery at OHSU. Dr. Zeller's passion is providing services for patients that struggle to find access to care. Since finishing her training she has been working as an internal oral surgery referral at low-income clinics throughout the state. Dr. Zeller has her MPH in health policy and serves on multiple boards throughout the state in an effort to advocate for her patients and profession. Half time Dr. Zeller is at OHSU as an attending in the pre-doc oral surgery clinic and hospital GPR department. This past year she was selected as one of 10 recipients by the American Dental Association for the 10 under 10 award for her work in advocacy and service.
Financial disclosure:
Caroline Zeller has received an honorarium from Colgate-Palmolive Company.