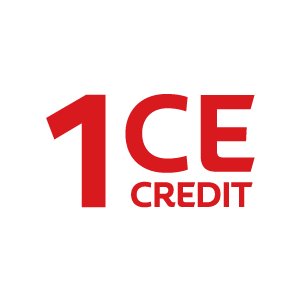 Comparative Dentistry: Common Orofacial Conditions in Dogs and Cats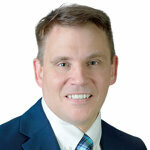 John Lewis VMD, FAVD, DAVDC, FF-AVDC OMFS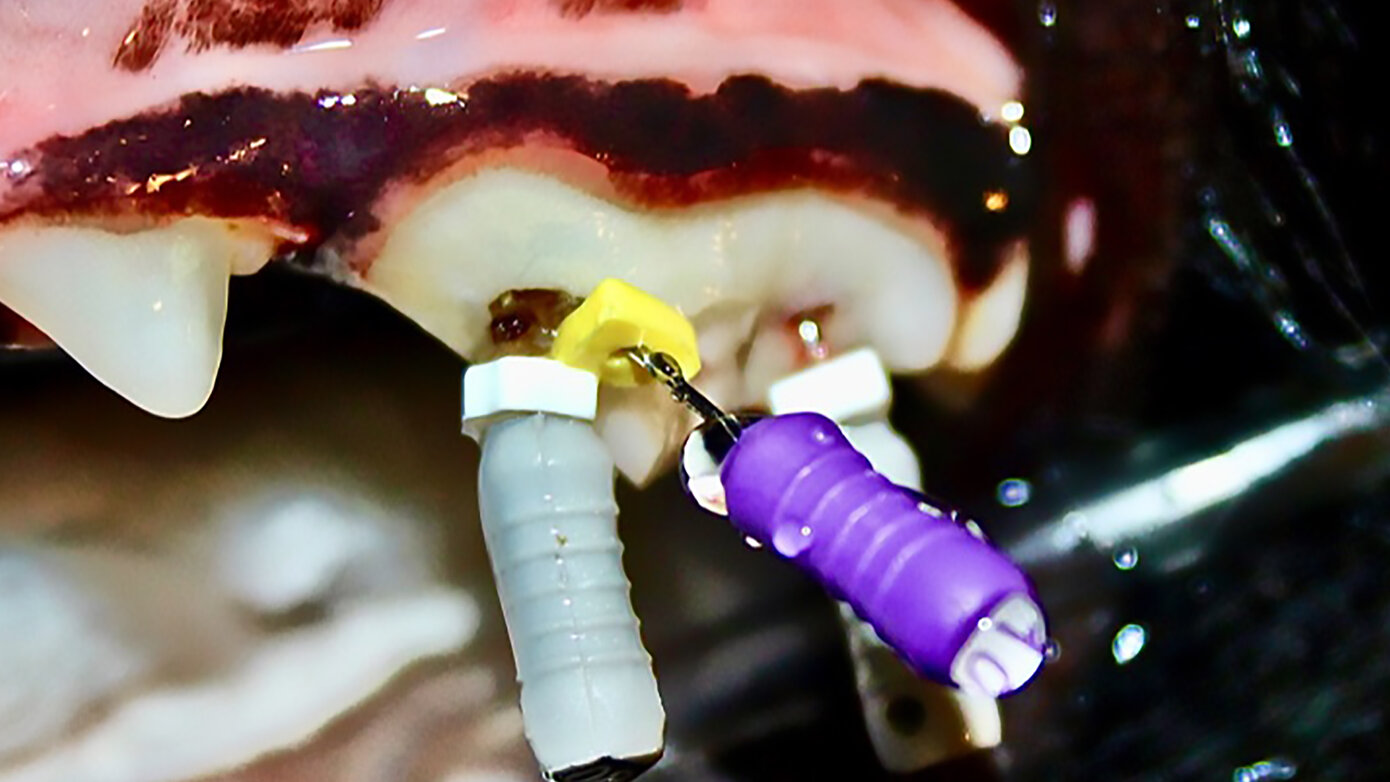 This webinar will serve as an introduction to veterinary dentistry and oral surgery.
History of the specialty and established veterinary dental organizations will be discussed. Cases will be presented to describe the most common oral diseases and orofacial injuries of dogs and cats and the occasional zoo animal.
Participants will learn:
The history of the specialty of veterinary dentistry
Common orofacial problems in dogs
Common orofacial problems in cats
Presenters: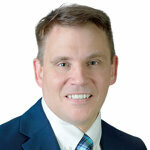 John Lewis VMD, FAVD, DAVDC, FF-AVDC OMFS
More courses with John Lewis
Dr. John Lewis obtained his VMD from University of Pennsylvania School of Veterinary Medicine in 1997 and spent 5 years in general practice prior to returning to the University of Pennsylvania for a residency in veterinary dentistry and oral surgery. Dr. Lewis became a fellow of the Academy of Veterinary Dentistry in 2004 and a diplomate of the American Veterinary Dental College (AVDC) in 2005. At the University of Pennsylvania, was Associate Professor of Dentistry and Oral Surgery and Chief of Surgery of Ryan Veterinary Hospital at the University of Pennsylvania. Dr. Lewis is a Past President of the American Veterinary Dental Society. Dr. Lewis has served as Editor-in-Chief of the Journal of Veterinary Dentistry since 2016 and writes a monthly column for Veterinary Practice News. In 2019, Dr. Lewis opened Veterinary Dentistry Specialists and Silo Academy Education Center, both located in Chadds Ford, Pennsylvania.
Financial disclosure:
John Lewis has received an honorarium from Colgate-Palmolive Company.