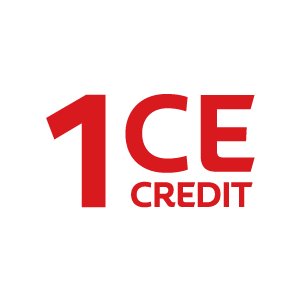 The Next Generation in Vital Tooth Whitening (Bleaching)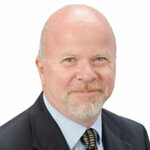 Leighton Davies-Smith PhD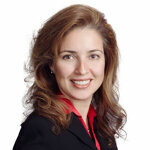 Sibel Antonson D.D.S., Ph.D., M.B.A. Professor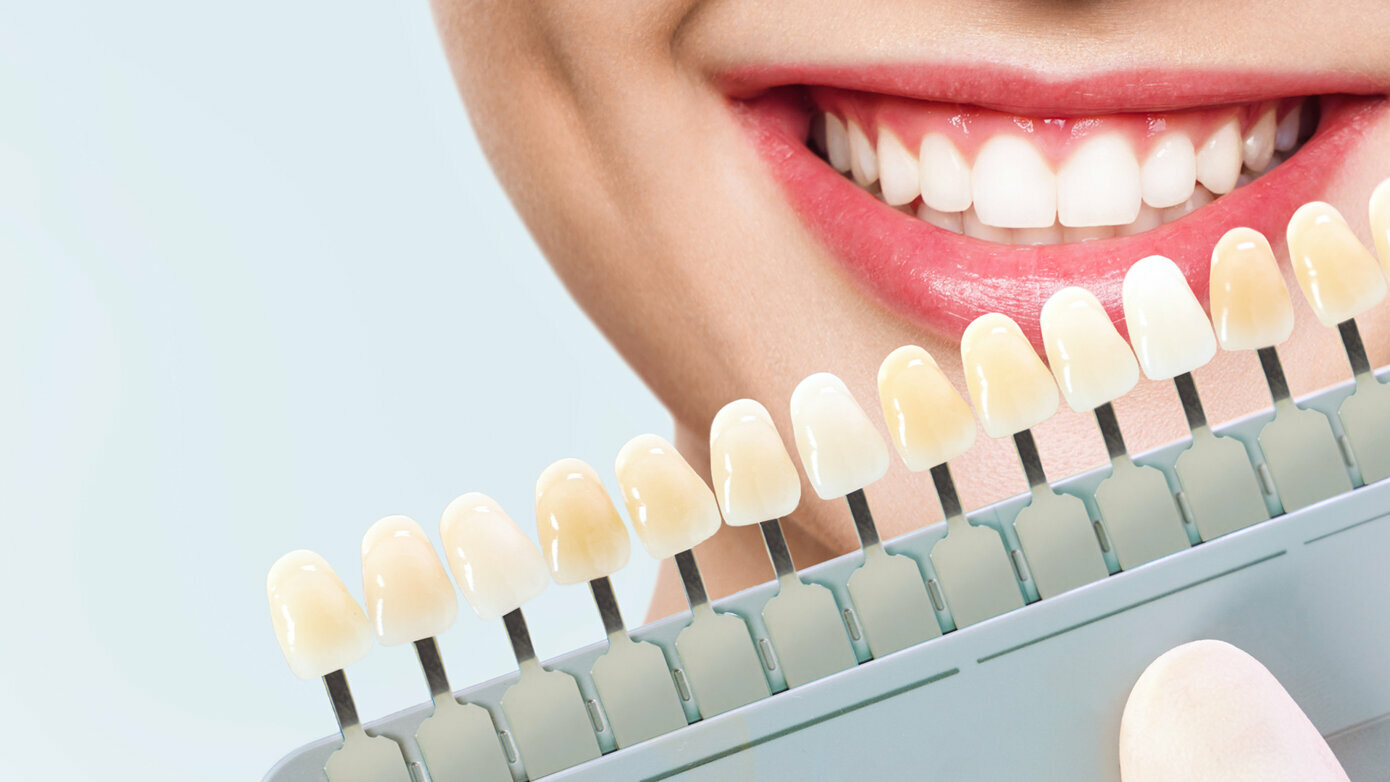 Since the early 1990's, the demand for cosmetic dental procedures in Aesthetic Dentistry has skyrocketed.
One of the newest innovations in Professional bleaching procedures includes an entirely new approach that leverages a truly unique chemistry & portable light system – one that rapidly delivers against patients' needs without the challenges and frustrations of other more traditional bleaching products. Find out how you can expand your dental practice by enhancing your patients' beautiful smile and confidence.
Participants will learn:
Learn about the newest technology in take-home Professional bleaching
Understand how this particular system delivers an outcome and patient/DP experience that is improved over more traditional approaches
Discover via demonstration how this bleaching system is best for your patients & for you
Presenters: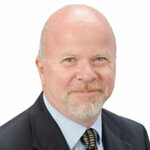 Leighton Davies-Smith PhD
More courses with Leighton Davies-Smith
Dr. Leighton Davies-Smith is currently Technical Director for the 'Device plus Chemistry' team within the Global Toothbrush Division of Colgate-Palmolive. With a focus on how devices can augment the performance of more traditional chemistries, Leighton and his team develop systems that take advantage of known or new technologies to enhance user experience and produce efficacious outcomes in both the whitening and therapeutic oral care spaces.
With a PhD in Applied Electrochemistry and 30+ years of new product development experience in the consumer products arena, Leighton has a broad understanding of how seemingly disparate elements can often be synergistically combined to deliver the best a product can give.
Financial disclosure:
Leighton Davies-Smith has received an honorarium from Colgate-Palmolive Company.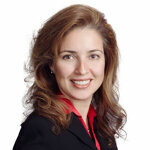 Sibel Antonson D.D.S., Ph.D., M.B.A. Professor
More courses with Sibel Antonson
Dr. Antonson is currently Professor and Assistant Dean for Research and Development at Nova Southeastern University College of Dental Medicine (NSU/CDM) in Fort Lauderdale, FL. Prior to joining NSU/CDM, she served as the Clinical Professor and the Director of Dental Biomaterials at SUNY at University of Buffalo, School of Dental Medicine, and was also a Director of Education and Professional Services at Ivoclar Vivadent. Dr. Antonson has been involved with teaching, research and practice simultaneously initially at the University of Florida, Department of Dental Biomaterials and NSU/CDM. In 2000, she was appointed as the New Products Manager at Dentsply Caulk where she invented and launched PoGo, the first one-step composite finishing and polishing device. She was elected as the President for the International Association of Dental Research, Dental Materials Group in 2007-2008. Dr. Antonson also served as the Councilor for two terms (10 years) for the same organization. She has authored book chapters and peer-reviewed publications, and lectured nationally and internationally on dental biomaterials, prosthodontic and restorative techniques.
Financial disclosure:
Sibel Antonson has received an honorarium from Colgate-Palmolive Company.