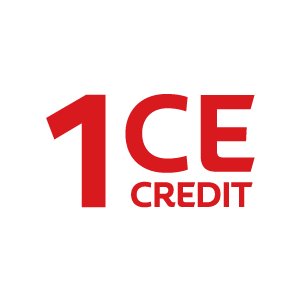 Cosmetic Dentistry: Tips and tricks for case acceptance and fundamental principles of esthetics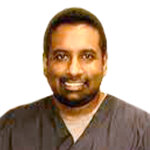 Partha Mukherji DDS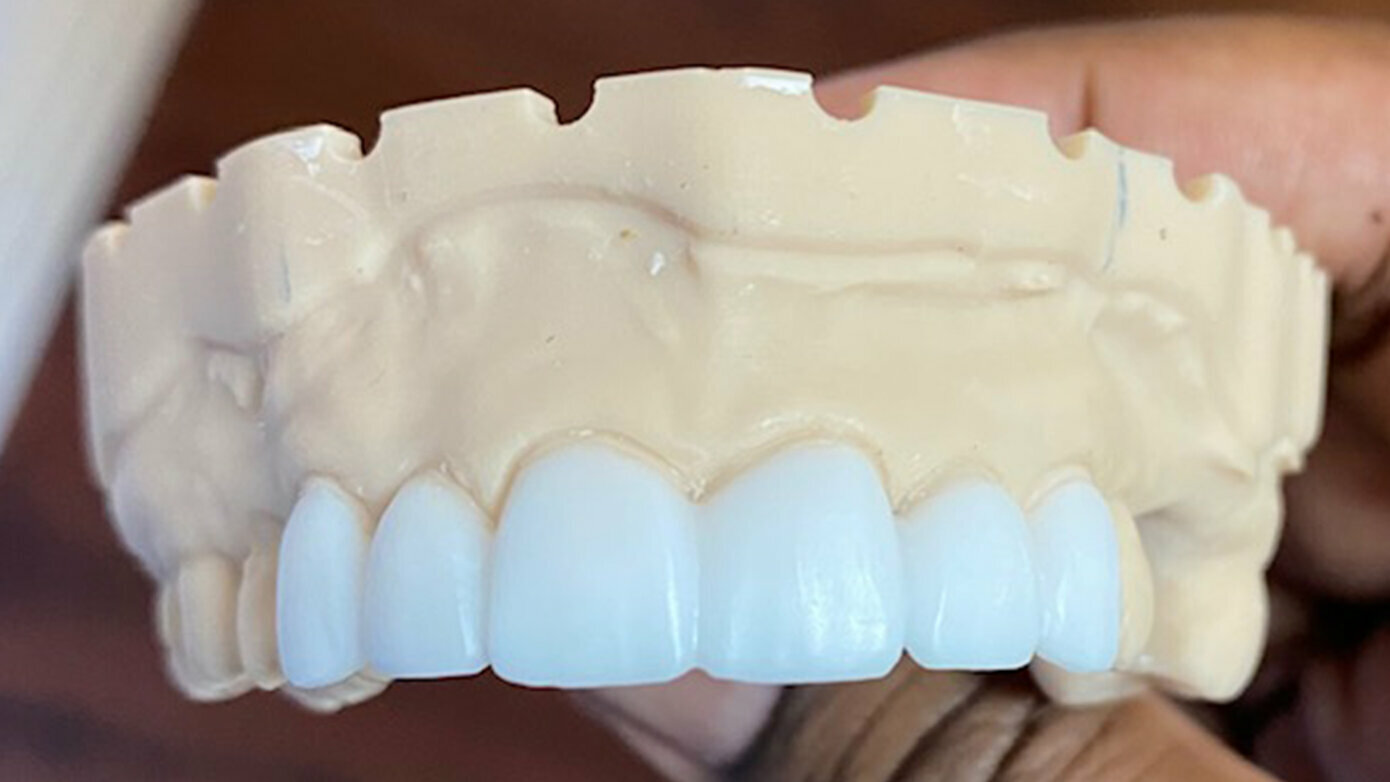 A brief introduction of educating patients to meet their cosmetic goals, and review of some basic fundamental principles
Participants will learn:
Some tips and tricks of case acceptance using photography, operatory tools, etc.)
Keeping cosmetic dentistry "simple"
Managing patient expectations
Presenters: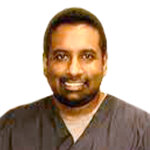 Partha Mukherji DDS
More courses with Partha Mukherji
Dr. Mukherji has been practicing general dentistry for 21 years. He currently resides and serves patients in Fort Worth, TX. He holds Fellowships in the Academy of General Dentistry, International Congress of Oral Implantologists, American College of Dentists, and International College of Dentists.He is also a former adjunct assistant at Texas A&M College of Dentistry where he taught part-time for 4 years. Furthermore, he holds various leadership positions at local, state and national levels with the Academy of General Dentistry.
Financial disclosure:
Partha Mukherji has received an honorarium from Colgate-Palmolive Company.